Self drive is for the independent and adventurous travellers who prefer exploring Africa at their own pace. We offer you self drive itineraries complete with detailed information and advice, giving you the confidence to do your own safari.
Self drive safaris allow you complete freedom of choice and movement, with none of the restrictions or limitations that a scheduled safari might impose.
We have a number of set itineraries, but please contact us for any special request you might have. Self drive safaris can be worked out to suit any budget, length and accommodation type.
We also have tours that are more suitable for families traveling with children and can be adjusted to incorporate more child friendly accommodation.
For our self drive safari guests, we offer a detailed and customized route description driving directions and maps. For extra peace of mind, you can rent a satellite phone from us at an additional cost
POPULAR SELF DRIVE SAFARI DESTINATIONS
Etosha, Damaraland, Swakopmund, Sossusvlei and Fish River Canyon
Cape Town and Garden Route, Kruger National Park, Madikwe Game Reserve, Drakensberg Mountains and the West Coast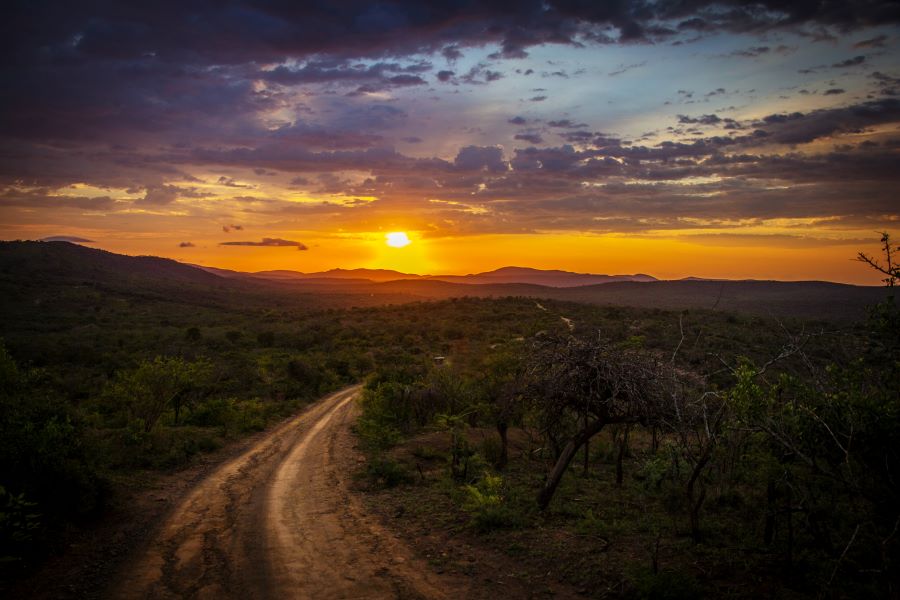 DESTINATIONS: Okavango Delta, Moremi Game Reserve, Savuti Marsh and Chobe
self drive botswana
Enjoy the independence of a 4 x 4 self drive holiday in Botswana. This safari is for those with an adventurous heart and allow you to explore at your own pace. Travel through premier safari destinations in Botswana. Explore the Okavango, land of intricate water ways, abounding with birdlife, Moremi Game Reserve, abundant plains game and predators, head further north to Savute. The Savute Marsh, fed by the Savute channel, has developed a reputation over the years as one the world's premier predator viewing areas, boasting one of the highest concentrations of wildlife on the African continent. A number of award winning documentaries have cemented this reputation. The Chobe River, teeming with elephant and hippo. Camp each night in comfortable tents and dine under the stars in these breathtaking Parks.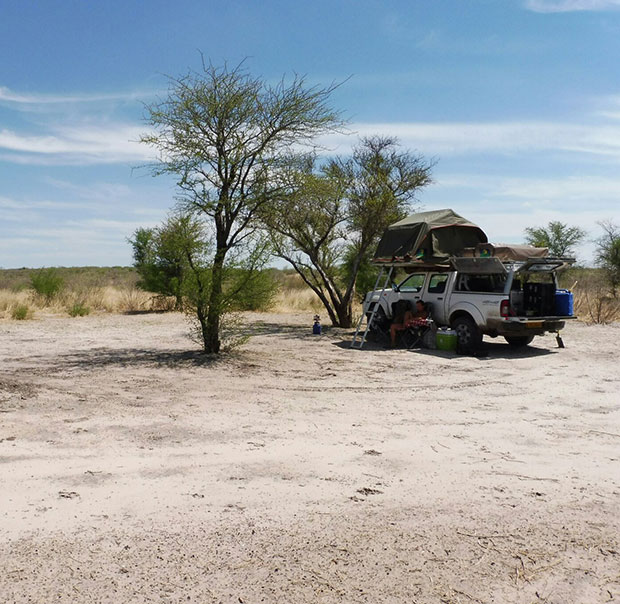 DESTINATIONS: Sossusvlei, Swakopmund, Skeleton Coast, Damaraland, Etosha National park and Okonjima
Namibia Revealed
This Self Drive Safari incorporates the finest that Namibia has to offer. The safari starts in the capital city of Namibia, towards the world famous Sossusvlei dunes, to one of the only coastal towns of Namibia, Swakopmund, enjoy the Crystal Gallery, which houses some veritable specimens, a slow meander on the iconic jetty, or a boat cruise in search of the dolphins. From here, travel along the desolate Skeleton Coast, known for its large amount of shipwrecks towards Etendeka Mountain Camp.
In the foothills of the Grootberg massif, in stunning scenery set amidst the ancient Etendeka lava flows of northern Damaraland, you will find Etendeka Mountain Camp. This camp is well known for its small carbon footprint and it is one of the most eco friendly lodges in Namibia. Travel north, towards the iconic Etosha National Park, famous for its large salt pan. Days will be spent exploring the dramatic landscape and excellent wildlife. Towards the end of the journey, you will spend your last night at Okonjima, home of the Africat Foundation. Africat rehabilitates leopard, cheetah, hyaena and wild dog and your day will be spent interacting with these wonderful predators in their natural enviroment.
There is a saying: If the African sun shines on you once, it will shine on you again. We invite you to join us and have the African sun shine on you, to make your holiday unforgettable.